ABOUT US
---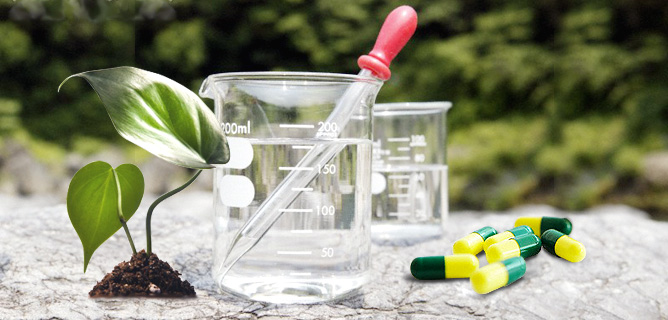 ijCEPr (the Journal) publishes original research papers in the advance and dissemination of research findings in all related areas such as chemistry, environmental engineering, environmental chemistry and pharmaceutics. The subject coverage by the Journal may be summarized as follows:
Chemical Section
Organic, Inorganic, Physical, Analytical, Biological, Industrial, Agricultural & Soil, Petroleum, Polymers, Nanotechnology, Green Chemistry, Forensic, Phytochemistry, Computational, as well as Chemical Physics and Chemical Engineering.
Environmental Section
Environmental chemistry, wastewater treatment and engineering, biosorption, chemisorption, heavy metal remediation, phytoremediation, novel treatment processes for wastewaters, land reclamation methods, solid waste treatment, anaerobic digestion, gasification, landfill issues, leachate treatment and gasification.
Pharmaceutical Section
drug discovery, over drug delivery to drug development, medicinal chemistry, pharmacology, drug absorption and metabolism, pharmacokinetics and pharmacodynamics, pharmaceutical and biomedical analysis, drug delivery including gene delivery, drug targeting, pharmaceutical technology, pharmaceutical biotechnology and clinical drug evaluation
The Journal may also publish selected papers from conferences, book reviews and reviews.
Review articles would be generally solicited by the Editors from the experts. However, these can be contributed by prospective authors who wish to contribute a review paper in the Journal. In this case, authors must consult the Editor-in-Chief or Associate Editor with an extended summary and outline before preparing the article.
Send your all submissions to: ijcepr@gmail.com
Or
Post to:
Editor-In Chief, ijCEPr
23, 'Anukampa', Janakpuri
Opp. Heerapura Power Station
Ajmer Road, Jaipur-302024 (Raj.) India