Current Issue
---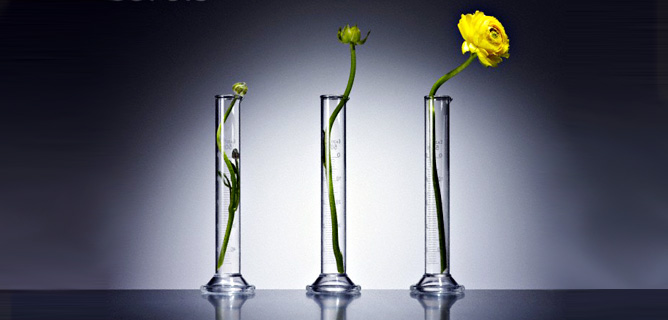 Vol. 5, No. 1, 1-22, January-April, 2014.
Study of Effects of Traffic Noise Pollution on Hearing
ijCEPr, 5(1), 1-7, 2014
Keywords: Noise, frequency, hearing threshold, tinnitus.
---
Microbial Fuel cell: A New Approach of Wastewater Treatment with Power Generation
ijCEPr, 5(1), 8-12, 2014
Keywords: Bioelectricity production, Industrial Wastewater treatment, Microbial fuel Cell etc.
---
Indirect Visible Spectrophotometric Method For the Determination of Framycetin with Periodate, p-N,N-Dimethylphenylenediamine and Sulphanilamide
ijCEPr, 5(1), 13-18, 2014
Keywords: Pectrophotometer, Framycetin, DMPD, sodium metaperiodate, sulphanilamide, sodium molybdate, Buffer pH 3.0.
---
Laboratory Diet for Adult Eye Fly Siphunculina funicola (Diptera: Chloropidae), A Forensic and Medical Pest
ijCEPr, 5(1), 19-22, 2014
Keywords: : Eye fly, artificial diet, medicinal and forensic insect.